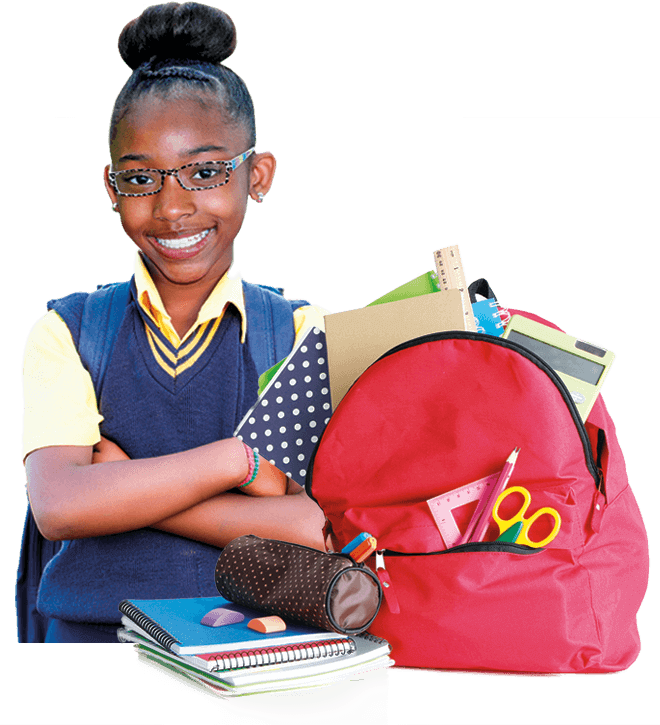 For 35-year-old Alicia Barrett, the months of July and August normally means collecting additional funds, via remittances, as she prepares for the busy back-to-school period. In recent years, she always felt slightly vulnerable collecting the excess cash, because to her, it posed a security risk.
"I used to be very careful; however, I always felt uncomfortable exposing my purse or wallet with the cash I received," she recalled. "And, I literally used to divide the funds, but I still felt awkward."
When her husband, who works overseas, encouraged her to sign up for a JN Money Card, based on its convenience and safety, Mrs Barrett quickly did so. Since then, she no longer worries about carrying excess funds on her person.
"Now, I can go shopping and also pay bills with the JN Money Card, because it is convenient. In addition, I no longer feel vulnerable, as I go to stores which accept debit and credit cards, therefore, I can avoid carrying around excess cash," she explained.
The JN Money Card was introduced in 2004 by the then Jamaica National Building Society (JNBS) in partnership with JN Money Services, now a member company of The Jamaica National Group. Since then, the card has become a benefit to customers.
The JN Money Card allows holders to: access funds received via money transfers; and,  use the "debit-like electronic card," at ABMs; make purchases at Point-of-Sale terminals; as well as, access merchant discounts. It is free to customers and can be used without charge at any JN Bank ABM location.
"We introduced the card back then, after exploring how we could assist customers, particularly in terms of their convenience and the safety of their funds. The card can be used as a debit card; and, also at any ABM location," explained Horace Hines, general manager, JN Money Services, owner of the JN Money brand.
"This means that recipients of remittances do not need to rush to catch a remittance location before it closes, and then walk around with the cash. Instead, they simply need to sign up for the card; have their relatives send the funds to the card; and they will be able to access the funds immediately," he added, pointing out that, the technology was the first of its type to be used by a remittance company in Jamaica.
Ms Natasha Levy, marketing and brand manager, JN Money, added that for the back-to-school period, customers who use the JN Money Card will be eligible for a chance to win $20,000 in the JN Money Back-to-School Cash Back Extravaganza, which runs until September 10.
"Persons receiving funds via JN Money will have a chance to benefit during our "cash back" promotion, which we implemented to ease the burden on parents during this back-to-school period. Hence, there is added benefit to use the card," explained Ms Levy.