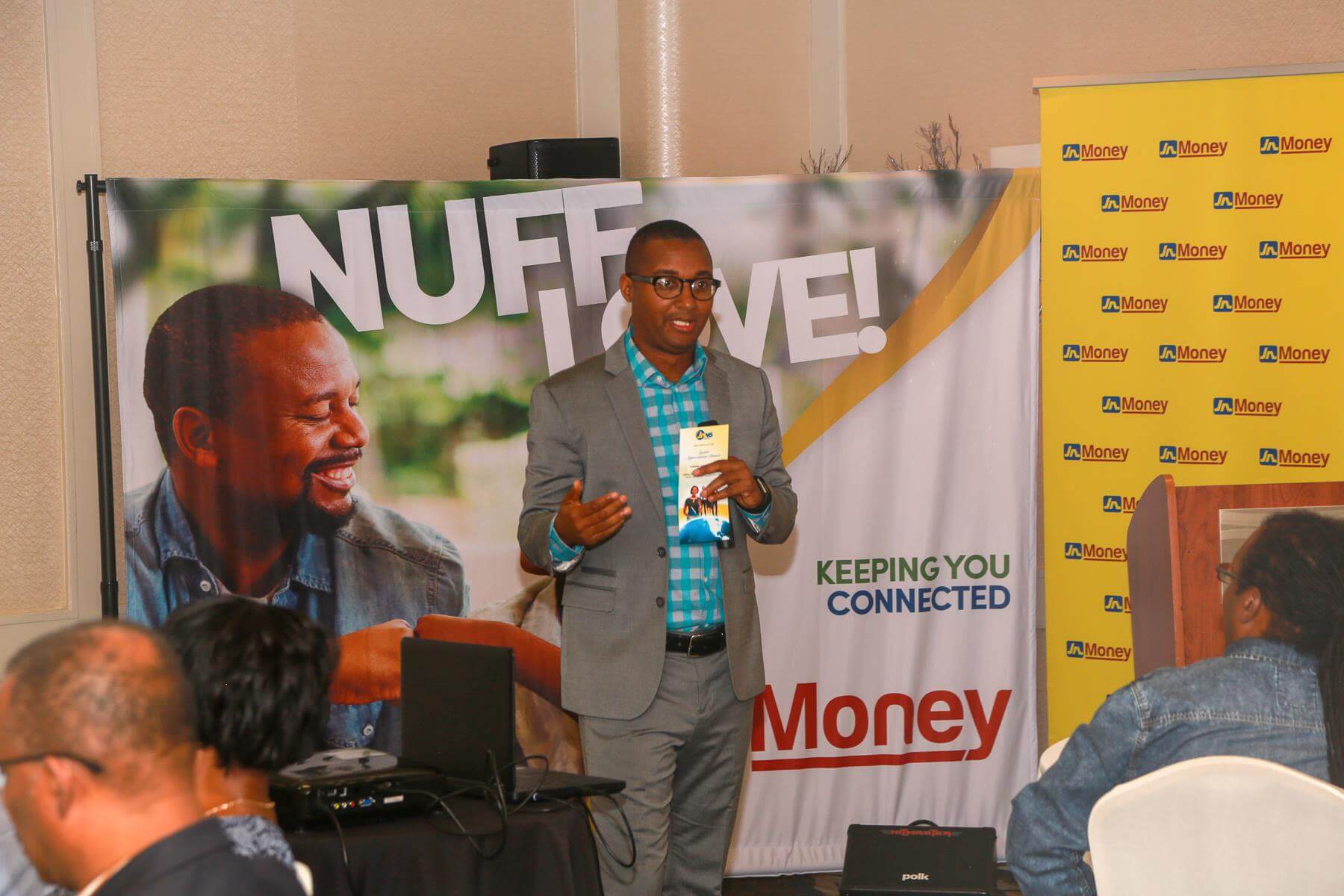 As an organization, JN Money Services has always been serious about staff engagement because you have always played an essential role in this organisation's capacity to serve our customers, and it is your commitment which has helped us to be the most successful wholly-owned Jamaican remittance company and a major player along every corridor from which we operate.
To share our Team JNMS accomplishments, acquire and share insight on how we can exceed our targets as a team, and also to recognize your achievements, we are reintroducing our staff newsletter starting this month. We anticipate that it will provide a more engaging platform that will highlight various aspects of our operations, the JNMS team spirit, and most importantly, an opportunity for us to hear from you.
We have reintroduced this newsletter, to better reflect ourselves as a team and also learn about developments within the remittance sector. Therefore, this newsletter will include event highlights, new initiatives, more photos, round up of activities in the month, exciting happenings across our locations and a plethora of other features. This monthly newsletter guarantees to keep you entertained, informed, inspired and engaged.
I invite you to participate in the activities, share your experiences and photographs, enjoy information, and help us maintain and develop a new level of camaraderie and adding our memories to what we believe will be our own JNMS family journal, which will tell our story and showcase our kinship. We look forward to making this newsletter a communication channel you look forward to and hope you will enjoy its contents.
Yours Sincerely,
Horace Hines,
General Manager, JNMS