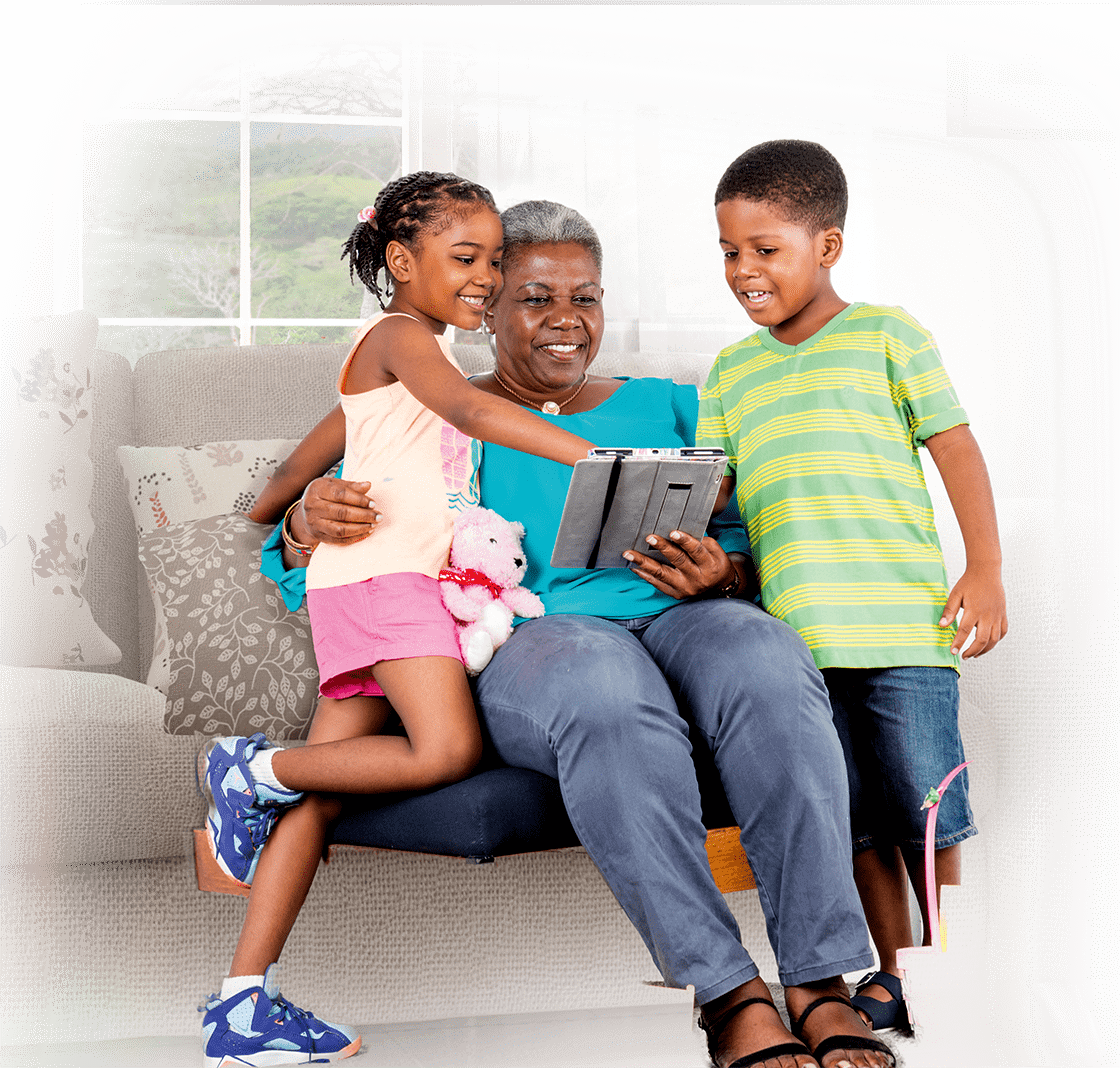 JN Money's website www.jnmoneyonline.com provides the ideal remittance service for persons in the United States of America, Canada and the United Kingdom who are 'on the go'.
Launched in Canada in December 2016, the website is a first for a fully-owned Jamaican remittance company.
"We recognised that more persons were seeking safe, affordable and particularly convenient options to send money to their loved ones in Jamaica. And, from our research we through this was the best method to enable them to transfer money to Jamaica with low fees from the convenience of their home, while on the go, or at work," explained Horace Hines, general manager, JN Money Services.
"It is appealing to tech-savvy persons who prefer to do business online," Mr. Hines explained. "There has been a steady increase in persons using the internet to conduct money transfers globally. As a company of innovation, we thought it prudent to capture that portion of the market through this service."
Customers in Canada got the service in December 2016, followed in February 2017 by customers in the United Kingdom, with those in the United States receiving he option thus July.
"Those are our three major markets and we are happy that our customers in the United States can now access the service which allows them to stay connected with their loved ones or conduct transactions back home at their own convenience," said Mr. Hines.
Customers can also send funds to accounts held at financial institutions, excluding JN, and pay bills in Jamaica or do mobile top-ups, using the website. Recipients in Jamaica will also be able to access their funds at any JN Money Transfer outlet or at ATMs using the JN Money Card.
Mr. Hines emphasised that extra effort had been made to ensure the privacy and security of customer information.
"We are aware of the concerns customers have in respect to the security of their information. As a result, we have implemented very secure processes and features to ensure that customer information is protected, and extensive tests are carried out to safeguard and maintain the security of the website," he added.