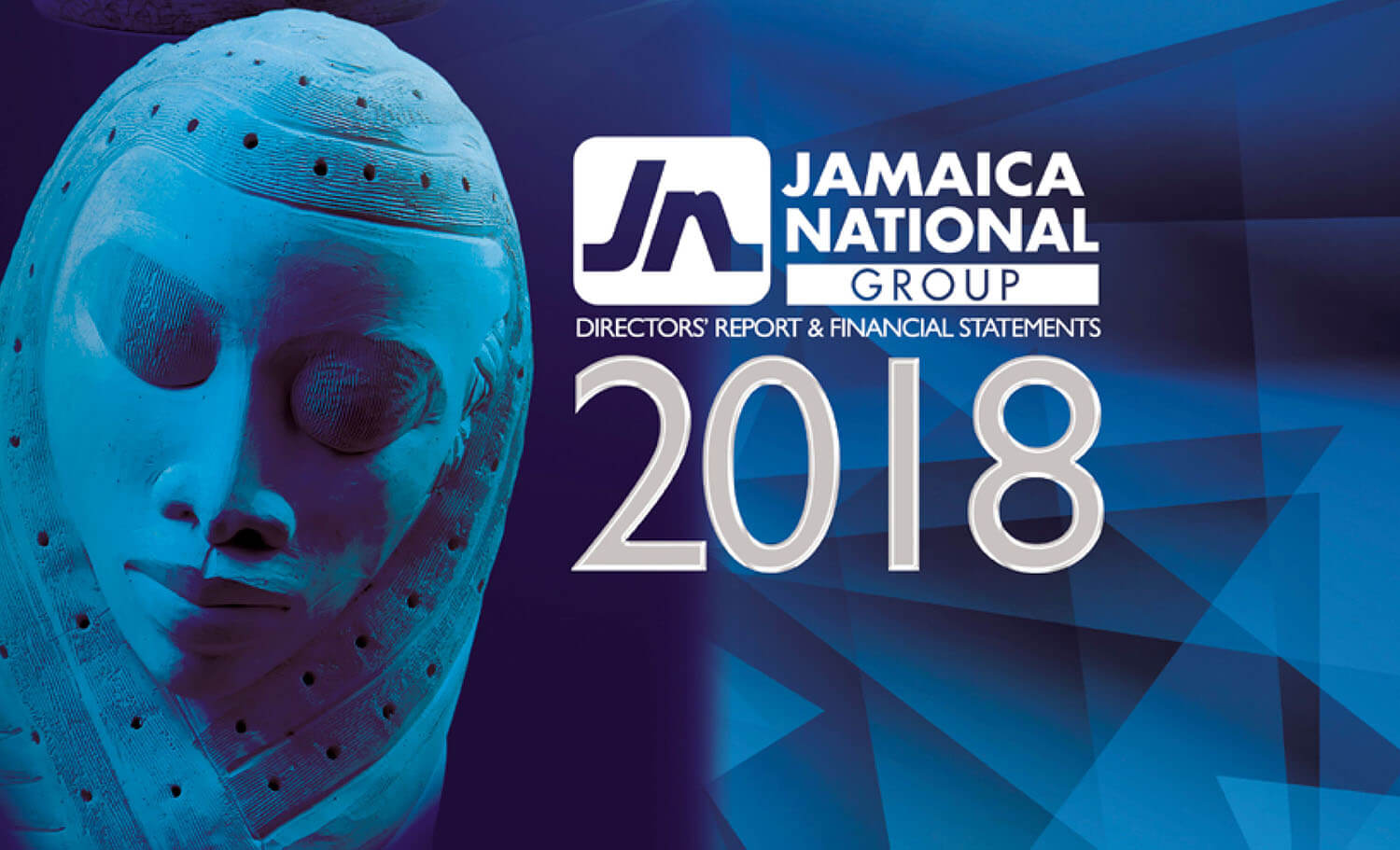 Despite recording a decline in surplus, Earl Jarrett, chief executive officer of The Jamaica National Group Limited, noted that the company performed creditably in its first full year of operation.
The company, which was launched in February 2017 following a seven-year long transformation process to bring the JN Group in line with regulations under the Banking Services Act, is the parent company in the JN Group conglomerate.
Addressing some 550 members during the Group's Annual General Meeting in New Kingston in November, Mr Jarrett revealed that The Jamaica National Group Limited realised a surplus of $977 million down from $1.5 billion in the previous year. He noted that the decline was due to residual restructuring costs, which were absorbed by the company.
"In a challenging economic environment, the JN Group delivered another year of creditable results, reconfirming its core commitment to achieve a meaningful and efficient customer relationship, in tandem with the development of innovative products and services," Mr Jarrett said of the conglomerate's overall performance.
"We remain committed to delivering value to our members and customers," he affirmed.
The JN Financial Group
The conglomerate's financial subsidiary, The JN Financial Group Limited, realised a surplus of more than $2 billion, as its member companies maintained their focus on financial products, geared to property ownership, small business and personal development.
The JN Financial Group comprises: JN Bank Limited, JN Small Business Loans Limited, JN Fund Managers Limited, JN Money Services Limited, JN General Insurance Company Limited and JN Life Insurance Limited.
Mr Jarrett disclosed that the JN Financial Group disbursed some $26 billion in loans, to more than 42,000 people in the past financial year.
"A look at our loan portfolio indicates that we have contributed, in no small way, to the productivity of our people," he said. "In our business, our focus is on people as evidenced by our theme, 'People First,' which reinforces the position that our members and customers are at the heart of what we do and who we are."
More than 1,500 people benefited from some $11.2 billion in mortgages disbursed by JN Bank, which represented about 42 per cent of total loans disbursed by the JN Financial Group.
"Mortgages perhaps represent the lowest yield in asset and it's a large portion of our asset portfolio, so don't expect us to reflecting profits similar to other banks," Mr Jarrett told members.
The Group also provided some $2.6 billion in insurance premium financing; and $1.9 billion in loans, for motor vehicle financing. In addition, some $1.28 billion was provided in corporate loans and $1.3 billion in business loans.
He expressed particular pleasure with the performance of JN Small Business Loans Limited. The company disbursed a record $5.5 billion in loans during the financial year ended March 31, 2018 to 27,601 clients, 20 per cent of whom were new clients.
JN Money Services had revenues of some $2.7 billion, with an after tax profit of $567 million during the year, while its total assets and shareholders' equity stood at $2.2 billion.
On the subject of savings, Mr Jarrett indicated that: "We have kept our promise to members and customers to prudently manage their life savings and investments."
The Financial Group had combined savings and investments inflow of $156.13 billion for the year, with general savings of $95 million and $35.5 billion; while it also had some $15.8 billion in mutual funds under management; $15.8 billion in repos and $7.3 billion in pension funds.
The JN Group CEO noted that JN Bank, which had its first full year of operation since its launch in February 2017, performed to expectation achieving net savings of $6.8 billion and managing more than $113 billion in 700,000 accounts.
JN Fund Managers also performed well, highlighting the company's role as the lead broker in the successful initial public offering of shares for Stationery and Office and Supplies Limited, which acquired $95 million.
"The company has set up an Investment Banking Division, to raise private equity and offer wider investment options for our members and customers," Mr Jarrett disclosed.
The Group's insurance firms, JNGI and JN Life Insurance also performed to expectation writing 79,000 policies with a combined insured coverage of $891 billion and valued at $809 billion. While, some $5.7 billion were realised from premiums.