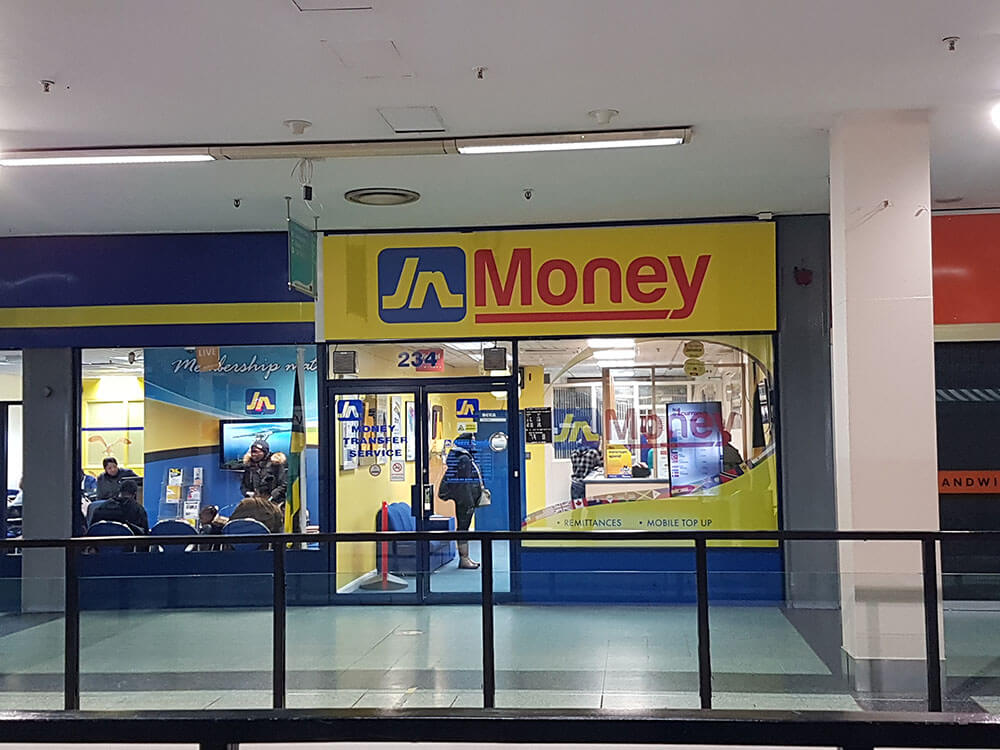 Jamaicans in England get to experience quality island-style service when they visit the JN Money Elephant and Castle branch.
Established 30 years ago, the Elephant and Castle branch is the flagship JN Money location in London. Just a minute away from the Elephant and Castle Train Station, it is located close to the central hub in the city, to make it easy for Jamaicans to stay connected with their loved ones back home.
"I prefer going there to conduct my transactions when I am in London because I have never left dissatisfied," stated Michael Brown, a Jamaican who uses the location often. He explained that, "it is convenient for me because of where it is located, and the staff members are also friendly and are always willing to assist."
Another customer, Nadine Harris, explained that the service is excellent.
"The staff members are pleasant and it is also a Jamaican company which is why I try to use whenever I am in that area and need to transact business," she said.
The location currently has four staff members who respond to customer queries and process transactions.
"It's like a mini trip to Jamaica," stated Dianne Augustin, JNMS UK Territory Manager. "Our customers say the warm and friendly service from a fellow Jamaican makes it worthwhile coming to JN Money, especially during the long and dreary winter season."
"Our location is also very convenient for our customers who want to make a quick stop before boarding the train at Elephant and Castle," she added.