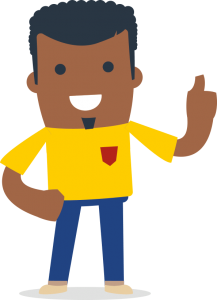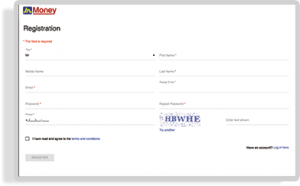 Check email, read instructions and confirm account setup.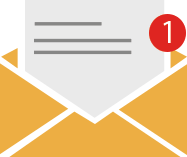 Complete profile information
Add debit card
from website dashboard and check with your financial institution to get the small random amount of the 'JN Money transaction.'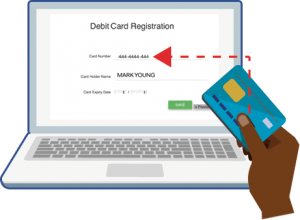 Activate debit card:
Return to JN Money Online dashboard, click activate and enter the amount. The small random amount is automatically refunded.